How can communities be involved?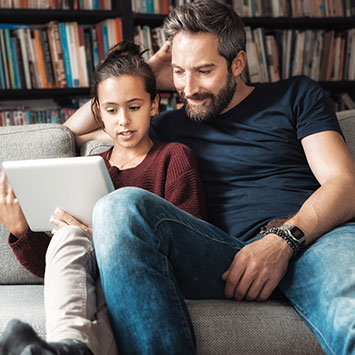 The 2014 Legislation, the current basis of Finance in the Classroom, stipulates that community involvement be an essential piece of the financial/economic education of Utah's youth.
Business, Community, Religious, Youth and other groups are encouraged to participate in the following ways:
Provide classroom presentations
Provide classroom materials related to financial/economic topics
Provide incentives to encourage students to earn a Financial and Economic Education Passport Certificate
Provide technical assistance for teachers
Provide mini-grant funding for financial/economic school projects
Encourage school fairs, poster and/or video contests or other such activities pertaining to financial/economic education
Recognize exceptional teachers or students
Support legislation for direct funding for K-12 financial and economic education
Finding opportunities early, often and consistently to teach children about money will provide the greatest advantage for financial stability as they grow and mature. Thanks for visiting Finance in the Classroom. Your partnership is essential.
Teachers, here (pdf) are some ideas for working with the community.